Best value
Halter-Neck Off-The Shoulder Blouse
Posing up a storm, Adetoke showed us how to look fierce in the beautiful piece, rocking the halter neck top with high-waisted denim pants in a hue of dark blue. She even added a coordinating pair of brown-framed sunglasses to raise her style stakes. If you are like us, this top is calling your name.
This halter-neck African prints blouse by SGTC Clothing ticked all the right boxes on our wishlist. With the puffy sleeves, the lightweight fabric, and off-the-shoulder silhouette finished with spaghetti style halterneck, you could bare those shoulders for all the glory.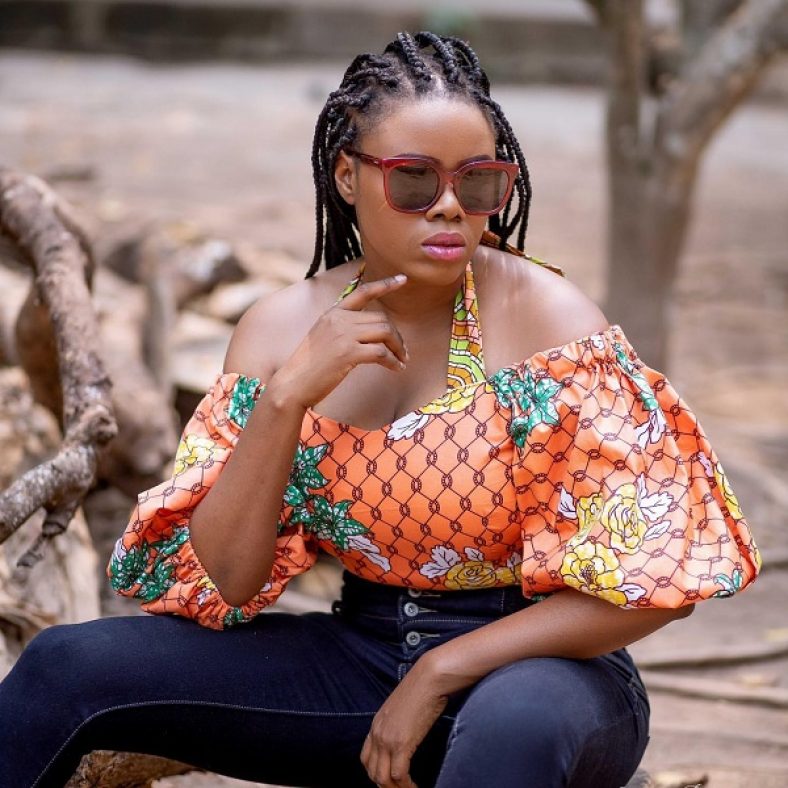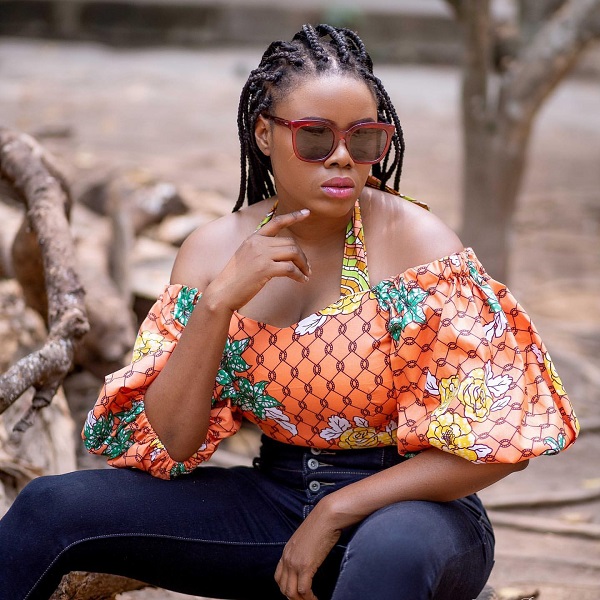 As you can see, the SGTC creative designer teamed the beautiful piece with a high-waisted pair of denim pants and brown framed sunglasses, creating a chic, outside-the-box kind of look. You can as well don it with a denim mini skirt, short denim pants, or whatever you want, as the styling options are countless.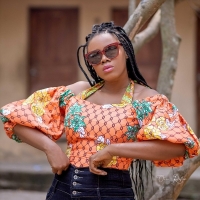 Awesome
With the on-trend puffy shoulders and the relaxed vibes, this is a piece that we know is going to fly off the shelves in no time.

Halter-Neck Off-The Shoulder Blouse