SGTC Bella Set
Our affinity for African prints ensemble has made a resurgence since we discovered this matching 2-piece, thanks to its vibrant hue, gorgeous and sexy blouse, plus the high-waist midi skirt. With the affordable price point, this set has gone straight to the top of our wish lists — because not only is it versatile or chic, it's the perfect piece that will help you face your day.
You must have noticed that this Bella set comes in different styles and here's the version for curvy women. With its stretchy Ankara top and the high-waisted midi skirt, there's no need to worry about what next to wear to work or what to wear after work. This is because, with just a pair of denim pants, your look is bound to transform from work to party or happy hour.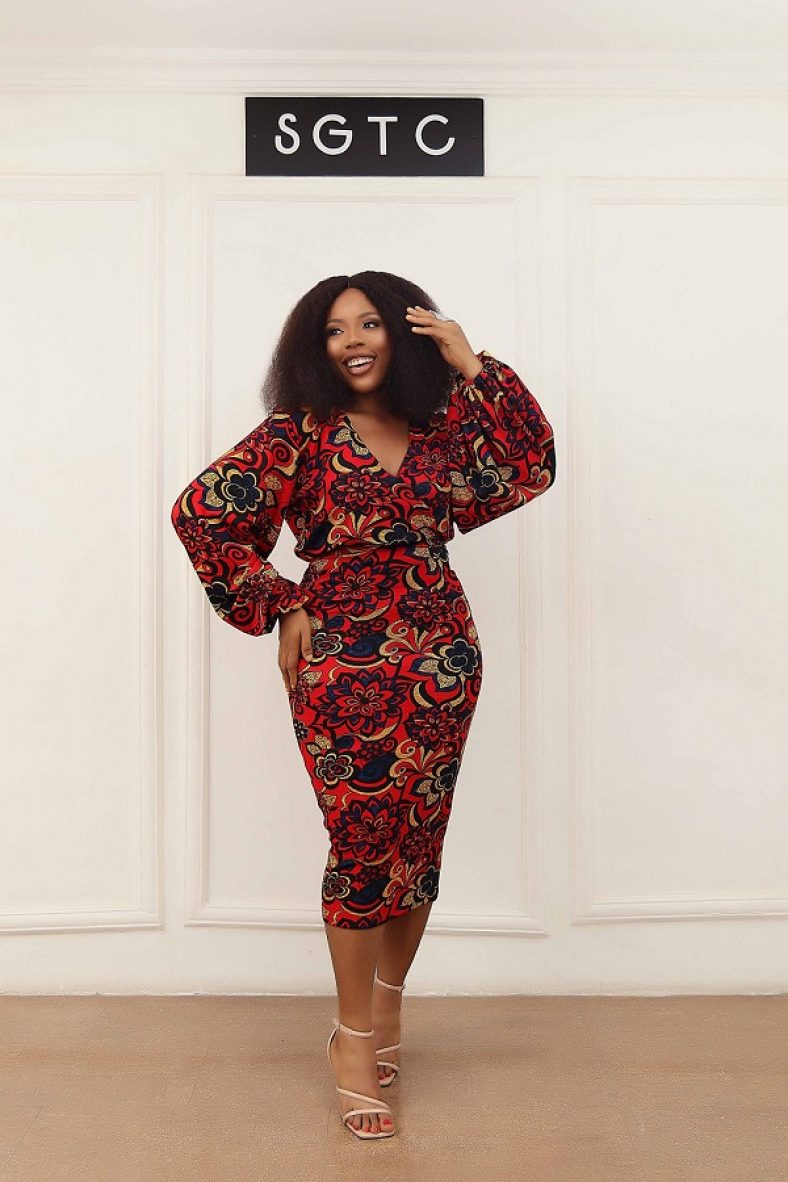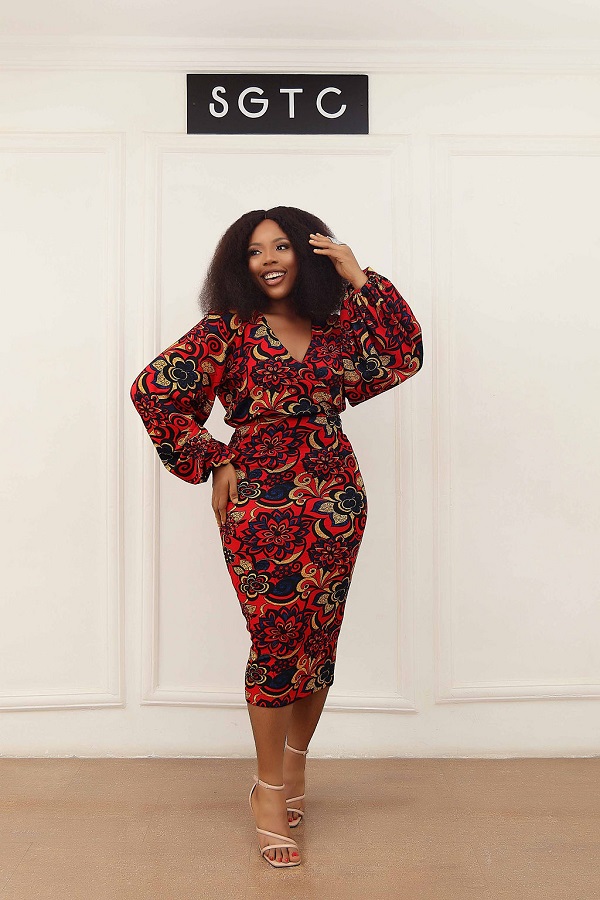 The skirt on the other hand can also be worn separately with a button-down shirt and if you ask us, a crisp white shirt would suffice. That being said, depending on your styling prowess, there are a lot of styling options out there, which proves the versatility of the 2-piece. The good news? You are killing two birds with just one stone.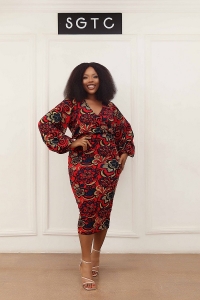 Fabulous
The Bella set is a fabulous 2-piece that you need no extra effort to look chic while oozing glamour. Plus, it's versatile as it can also be worn separately.
Specification:
SGTC Bella Set
| | |
| --- | --- |
| Size | 6, 8, 10, 12, 14, 16, 18, 20, 22, 24 |