Editor choice
SGTC Shoulder Frills Set
A signature silhouette for SGTC, this shoulder frills set is a 2-piece wardrobe staple with the top cut in a modest but contemporary design for the woman with class. To add a bit of glamour, it comes with a keyhole cutout on the top and an accompanying mini skirt for an extra dose of glam. The beautiful vibrant prints are something to belove and the design too is adorable.
One thing we love about this brand is that SGTC has all the millennials in mind when creating their pieces. This shoulder frills set can see any woman through the day. The floral prints top really is the stuff of our dreams, thanks to its fitted silhouette and the round, high-neck, and keyhole design.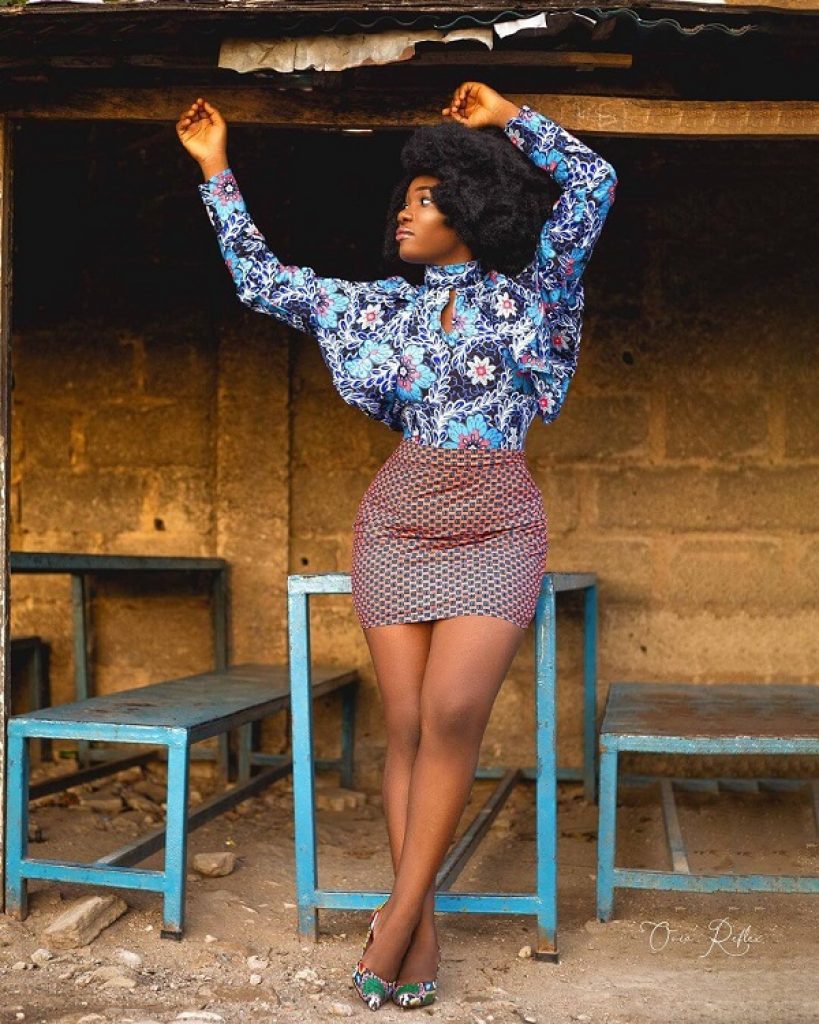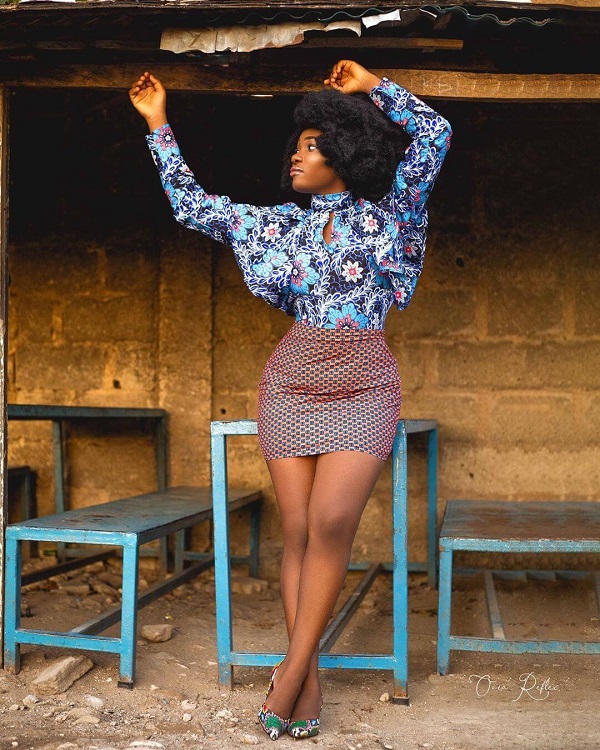 The mismatched pencil skirt also made a cool combo, which can be worn together or separates depending on your style.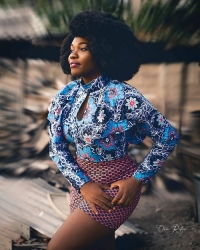 Cute
This SGTC Frills set will help you master on and off-duty style with ease, making it a true investment piece. However, if you think the mini skirt isn't just good enough for the office, rather than answering a query why not team the blouse with something appropriate, perhaps a pair of black, blue, or white denim pants. The choice is all yours!